CHESS ADMC-2


Contract Number: W91QUZ-06-D-005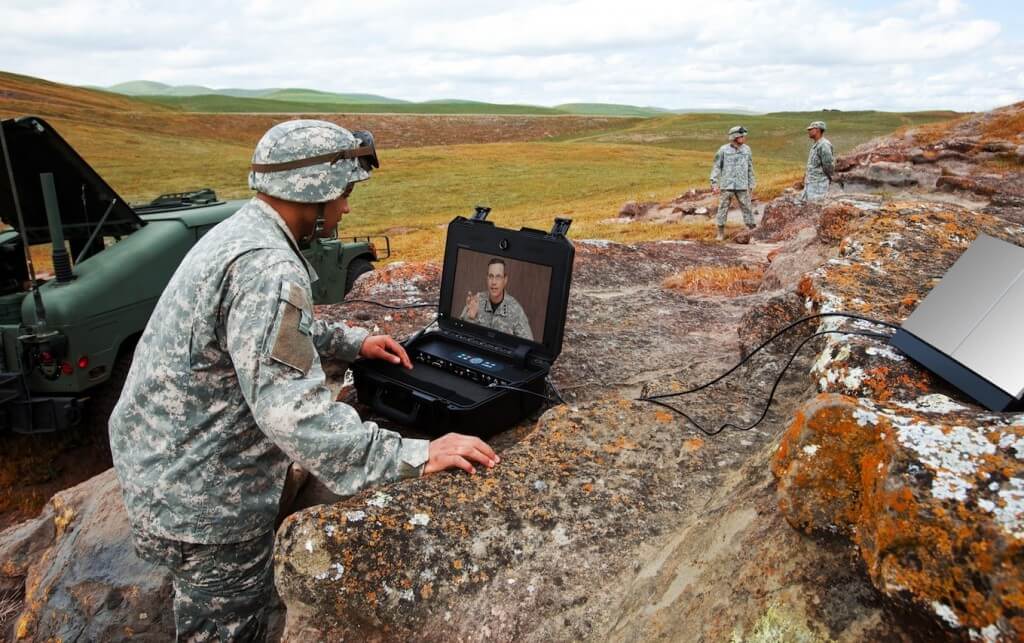 Army Desktop Mobile Computing (ADMC-2)
Army Desktop Mobile Computing (ADMC-2) is a Government Wide Acquisition Contract (GWAC) vehicle and is the United States Army's designated "primary source" for purchasing commercial IT hardware. Under Army CHESS, ADMC-2 provides a no-fee flexible procurement strategy through which an Army user may purchase commercial off the shelf (COTS) IT hardware via an e-commerce based process.
Scope
ADMC-2 enables commodity purchases of commercial off-the-shelf desktops, notebooks, ruggedized and semi-ruggedized devices, personal digital assistants, printers, scanners, power supplies, displays, video teleconferencing equipment (VTC), digital cameras, displays, transit cases and related accessories and upgrades. Services available under ADMC-2 include: installation, asset tagging, imaging, site survey, system configuration.
GSA Schedule 70


Contract Number: GS-35F-5395H
Period Covered by the Contract: February 18, 1998 through February 17, 2018 – Option Year 3
ITG's GSA Schedule 70 contains labor categories applicable to the Project Management, deployment, installation and maintenance of video conferencing systems, among others.
SEWP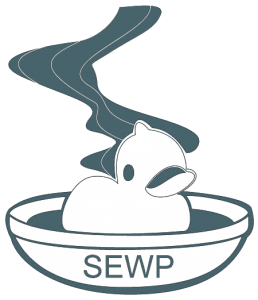 SEWP is a Government-Wide Acquisition Contract (GWAC) authorized by the U.S. Office of Management and Budget (OMB) and managed by the National Aeronautics and Space Administration (NASA). The SEWP acronym stands for Solutions for Enterprise Wide Procurement.
NASA SEWP provides a wide-array of Information Technology (IT) products as well as product related services such as installation, implementation, warranty and maintenance, etc. In 2010, the contract offered more than 1.3 million products from more than 3000 manufacturers.
We provide VTC systems under the referenced vehicle via our partnership with SEWP contract holders:
Marine Corps Common Hardware Suite (MCHS)


Marine Corps Common Hardware Suite (MCHS) is an IT hardware procurement contract for the Department of Navy and United States Marine Corps. MCHS is a five year, indefinite-delivery/indefinite-quantity, multiple-award contract for commercial-off-the-shelf (COTS) computer systems, including ruggedized and non-ruggedized desktops and laptops, as well as servers and other associated computer equipment and accessories. The Marine Corp Common Hardware Suite is intended to provide common computing platforms and global logistics support for hardware purchased by Marine Corps Systems Command (MARCORSYSCOM).
Integration Technologies Group, Inc. (M67854-12-D-4106)
ARMY FIRST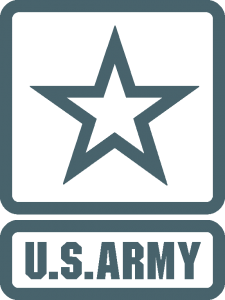 Contract: W911SE-07-D-0021
FIRST is the U.S. Army's Field and Installation Readiness Support Team contract. Awarded beginning in 2007, FIRST is a 20 year multiple award, indefinite delivery/indefinite quantity contract broken into four, five year contracts with an estimated value of US$36 billion. FIRST is an Enterprise Solution to provide innovative and responsive logistics support to meet the evolving mission needs of the war fighter. Its purpose is to provide logistics support services to the Army and other Defense Department operations worldwide. FIRST is used by Army Material Command (AMC), Forces Command (FORSCOM), Installation Management Command (IMCOM), and U.S. Army Reserve Command (USARC) along with secondary users consisting of all other Army elements and authorized United States Department of Defense (DOD) Agencies.